Pictures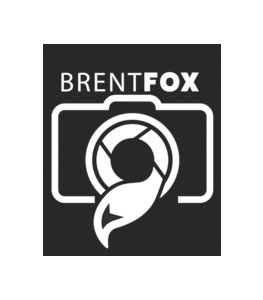 Brent Fox was our Photographer for the Freedom Open Dancesport. You can purchase pictures from every session on his website. brentfox.smugmug.com. We hope you enjoy the pictures and the memories!
Contact at bfox@wahoo.com for information about:
• Photoshoots
• Editing (See the samples below)
• Discounts for purchases of 5 or more.
Brent Fox can edit your photos to make them just the way you want them. Blur the background, make your dress look brighter, or just make a few adjustments.